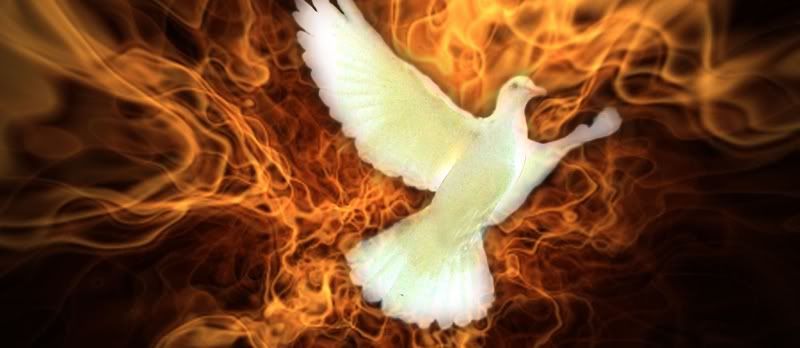 Diane Bristol is an ordained minister and founder with her husband Zachary of Harvest Time Church located in northern upstate New York. They are also founders of an international ministry, known as His Way Ministries, and Diane Bristol Ministries.

Over 35 years ago Diane responded to the mandate of The Holy Spirit, to train and equip the church in the "deeds of Christ." Also, to encourage the people of God to desire the Apostolic Character" of Christ. Arising to the call as a prophetic voice, Diane ministers in Churches, organizations, women's conferences, ministerial convocations always looking for the 'searching' Bride of Christ, the son's and daughter's of the living God.

Diane brings a timely, impassioned prophetic message, as she understands it. She states, There is a Clarion call to the church from the Holy Spirit to 'COME UP' into revelatory understanding and intimacy with The Lord Jesus. Diane has a burning passion to see those called into ministry to be released to proclaim and demonstrate The Kingdom of God here on the earth.

The Holy Spirit is raising up many voices to declare the coming revival and what it will look like. Diane is one of many called to declare this last day message to the church.